Character Trailer
Our first step was to introduce each of the characters.  We did this at E3, the largest gaming convention in the world, with a short animated film giving each character a moment to shine.  The visual style was developed to show each character in an iconic minimal way, stripping away all detail from everything but the characters themselves.
Poster Series
A series of posters was also created, one for each hero within the game.  These were printed as a limited run and released at the same time as the Character Trailer.  These assets were then repurposed for use across social media and digital platforms as still and animation.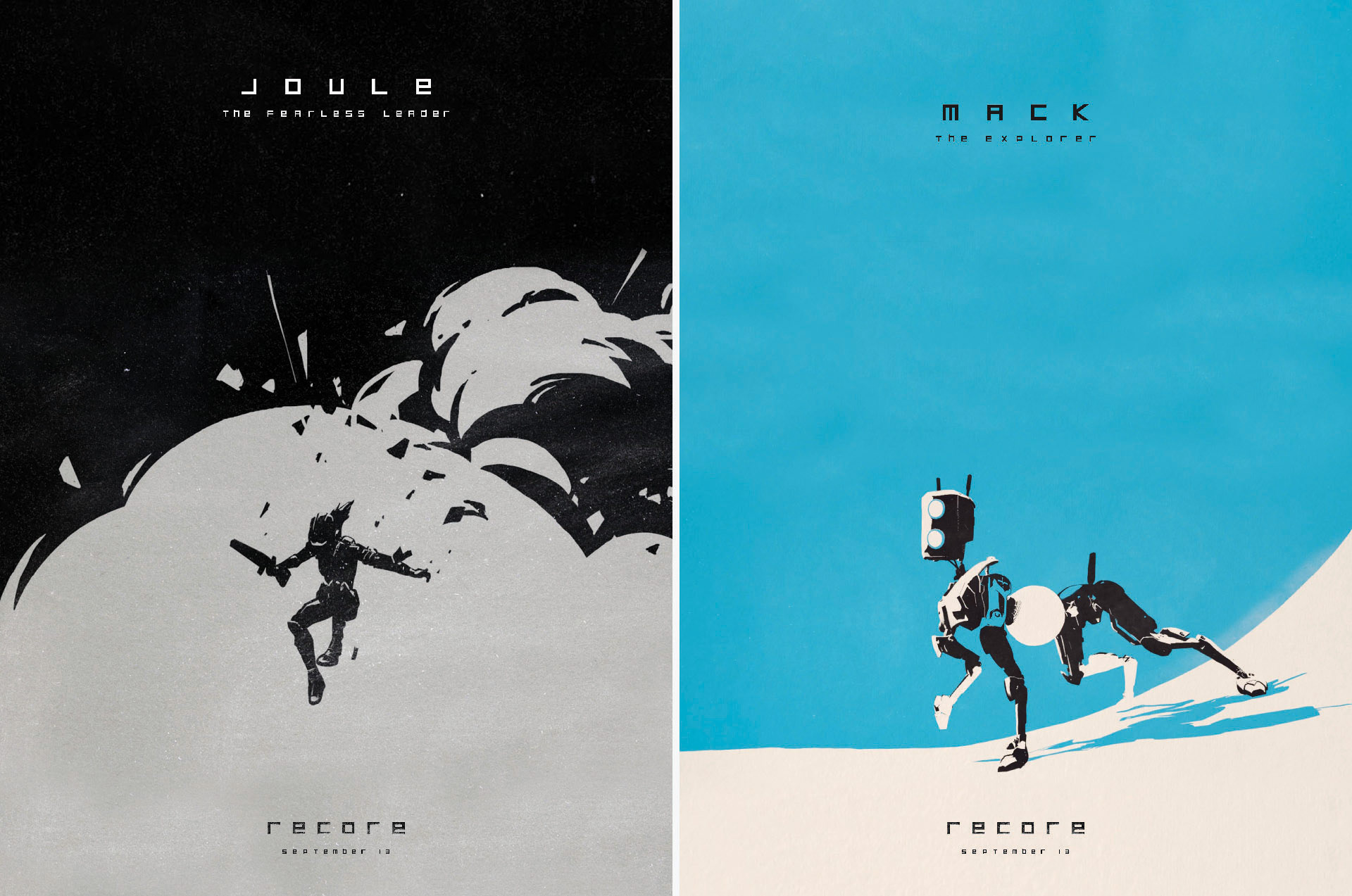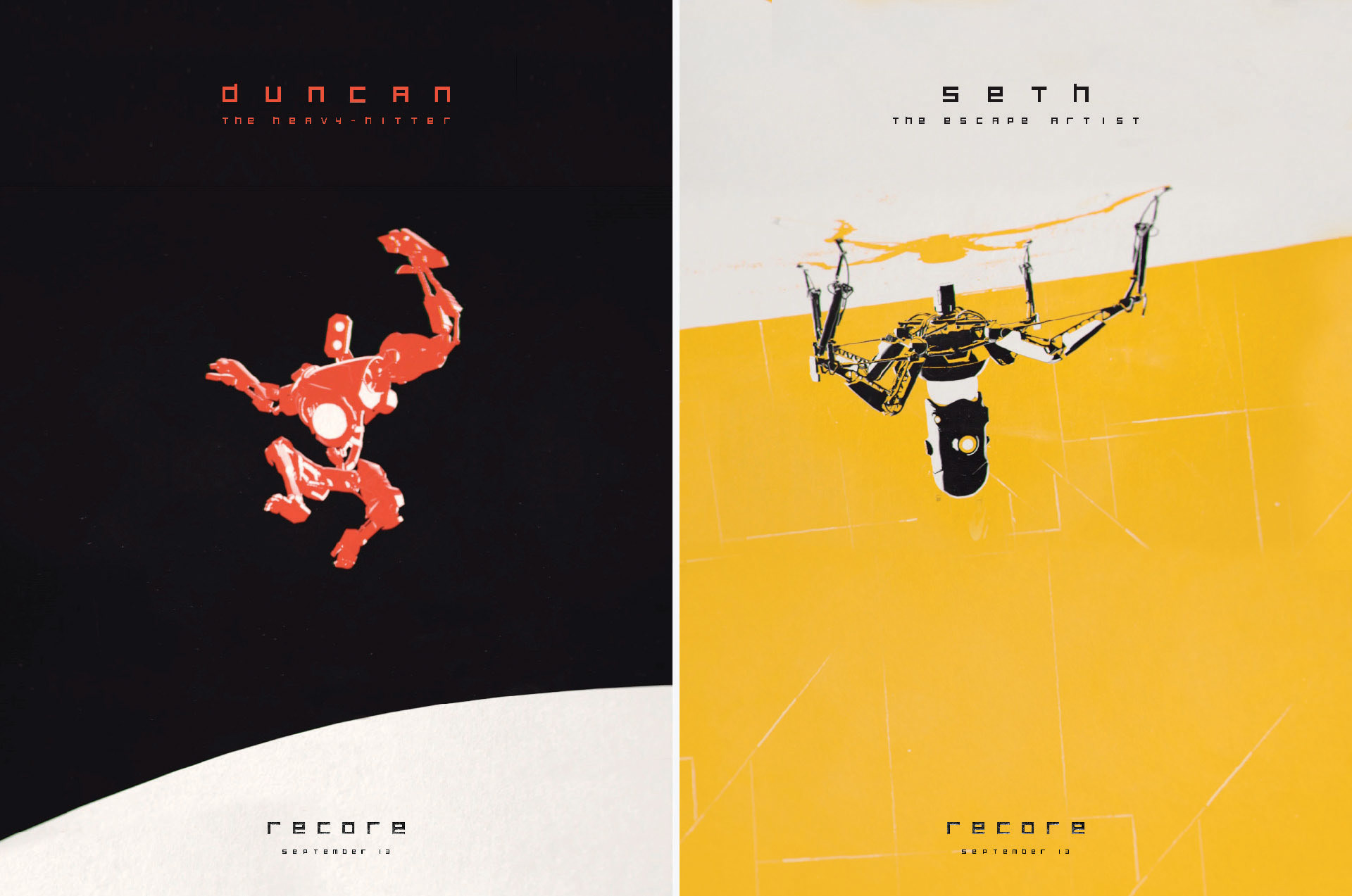 Makers Series
After we introduced the characters we moved on to our Makers Series.  We commissioned a bunch of talented creators from all over the world to realize the heroic cast of the game each in their own unique way.  These creations ranged from the expected, like poster designs and cosplay, to the beautifully odd, like latté art and pancakes (and a bunch of stuff that was not food related).  Each of the makers was given minimal direction, asked to simply do what they do and reimagine the Recore characters in their own way, then share with their followers in the same way they share their personal creations.  The results were inspiring, strange, and wonderful.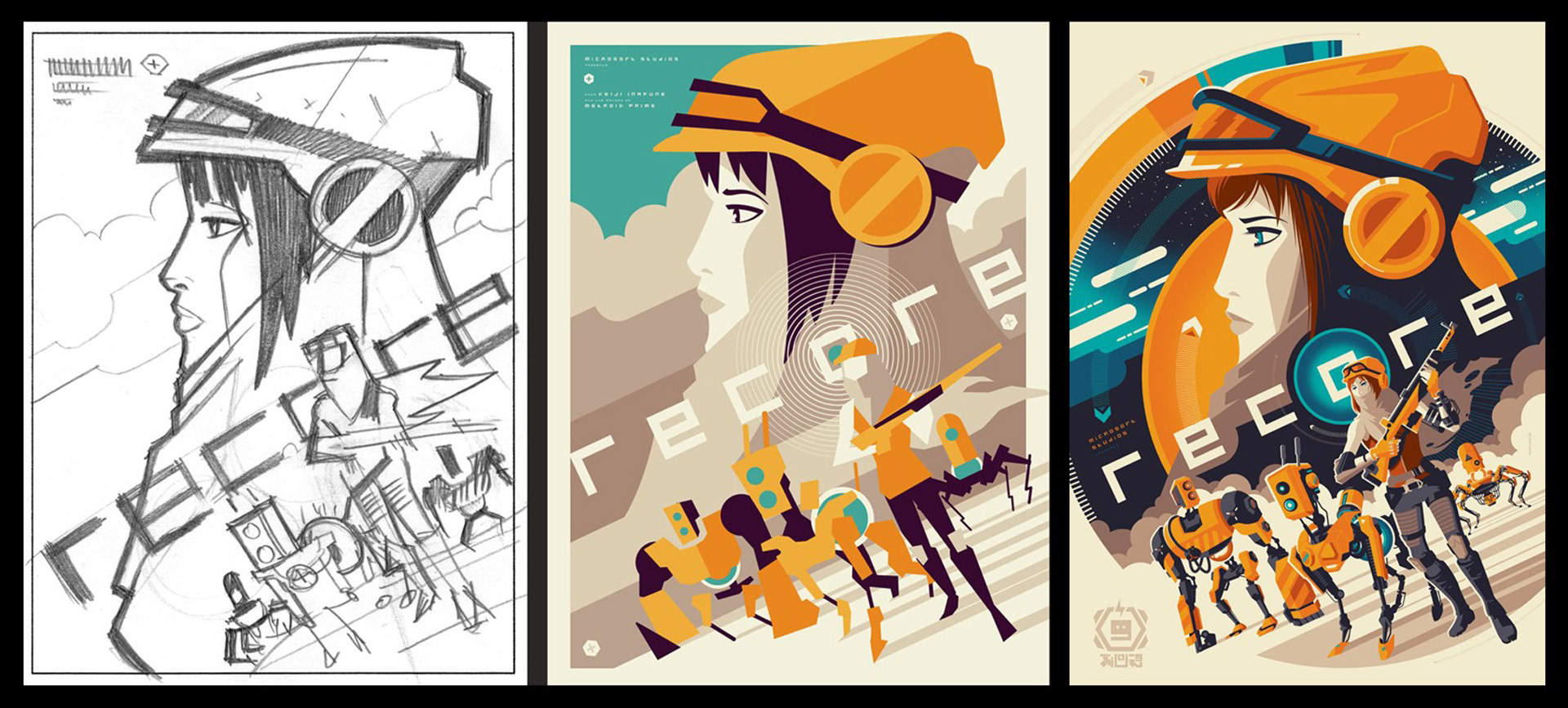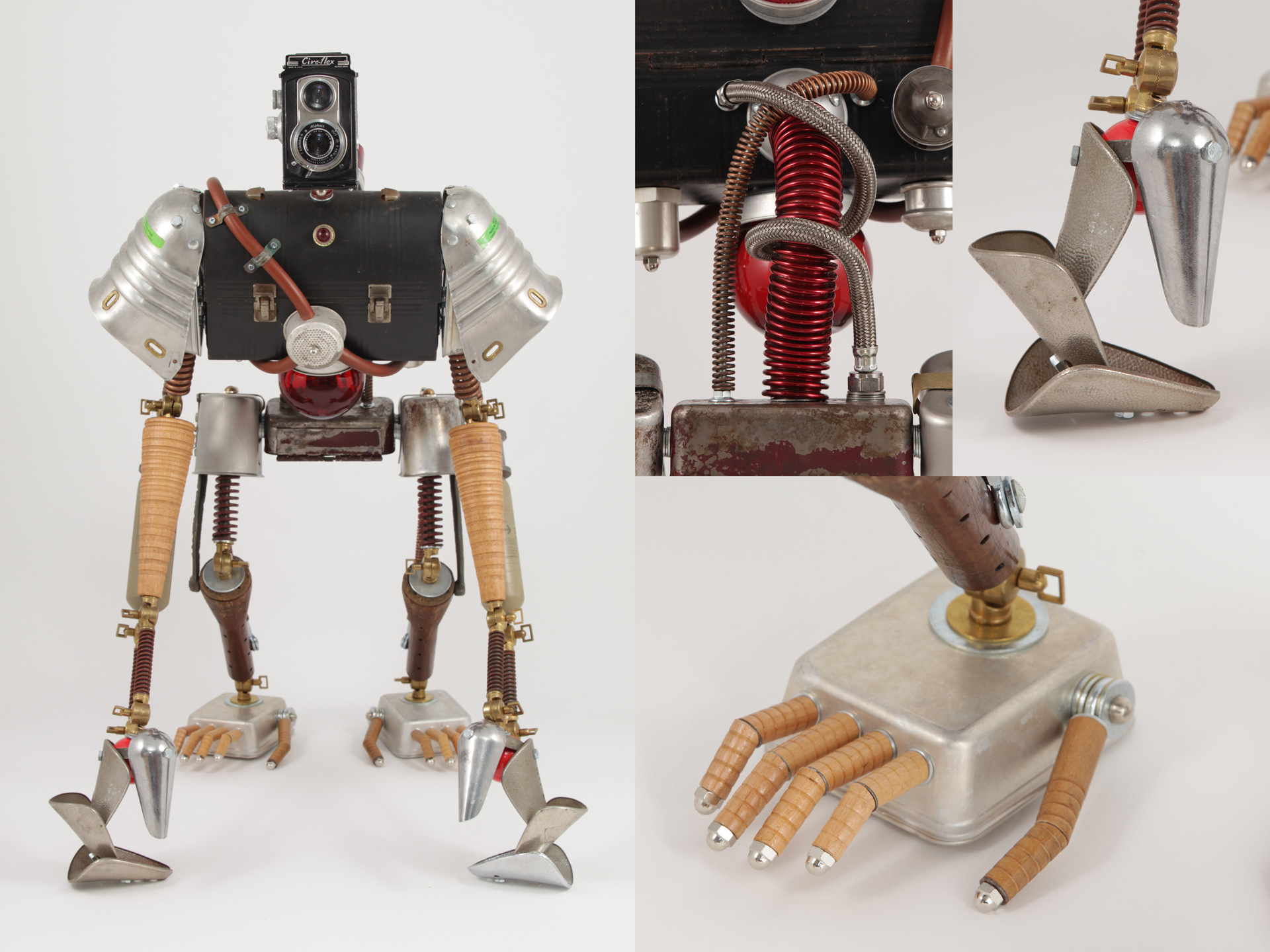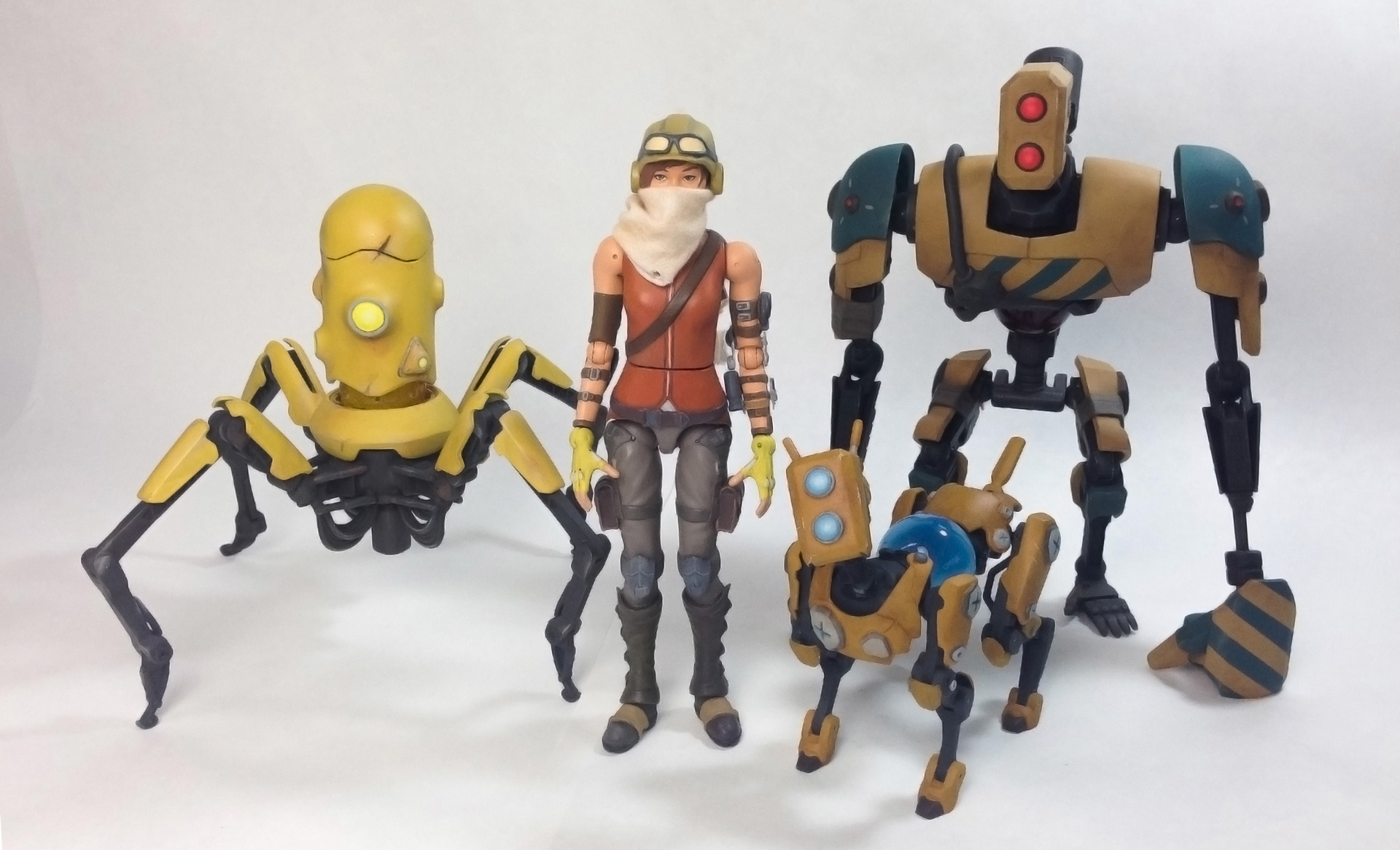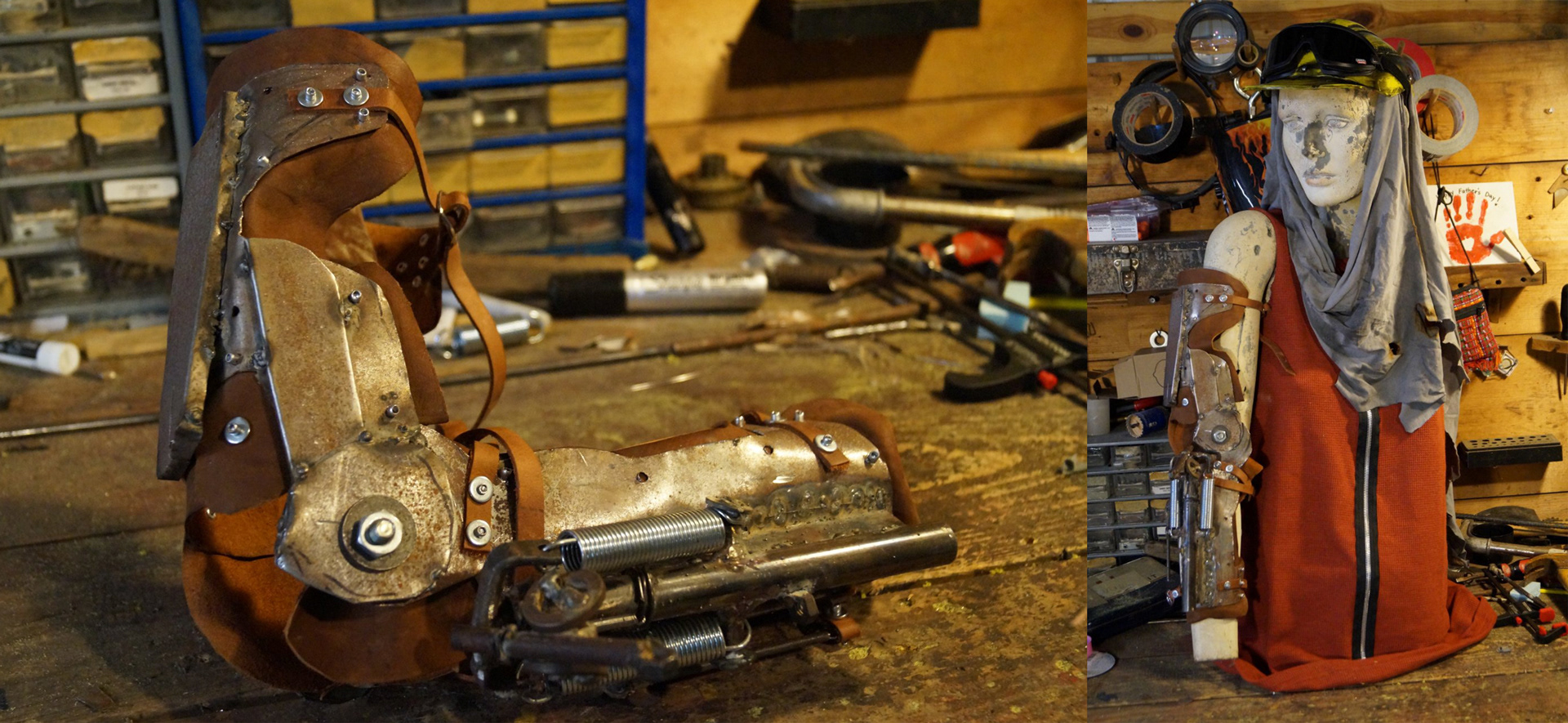 Community Creations
The goal of this campaign was to accelerate our characters' adoption into gaming pop culture by commissioning influencers in this space to inspire more creations.  The strategy was successful; it led to the community embracing the new characters and running with them.  The following is a handful of examples of what the community created.